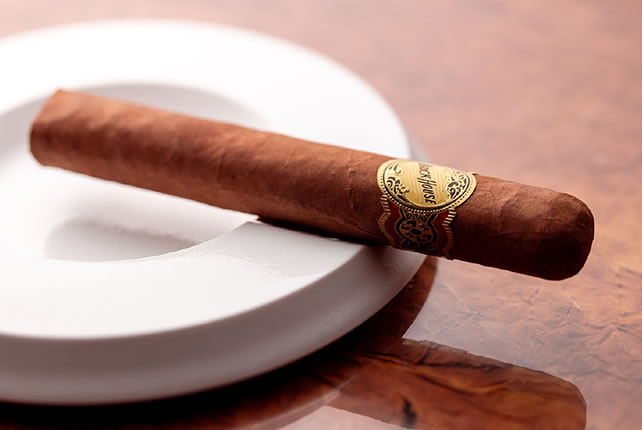 Manufactured Tobacco Division
As well as cigarettes, we import roll-your-own tobacco, cigars and tobacco-related accessories from various manufacturers all over the world and sell them to retailers. We have a good relationship with high quality suppliers and distribute a variety of products which meet customers' needs in the market. The manufactured tobacco page restricts to 20 years old or older, and those who smoke.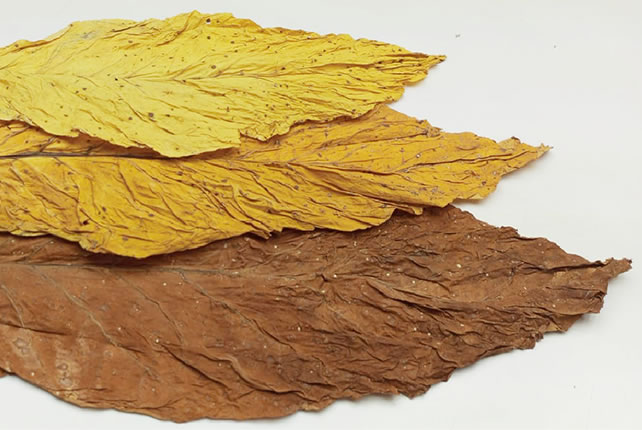 Leaf Tobacco Department
Import of leaf tobacco and export of agricultural cultivation machineries.
We engage in importing leaf tobacco from overseas manufactured.
Tobacco products, and export of cultivation machineries for mechanization of agriculture.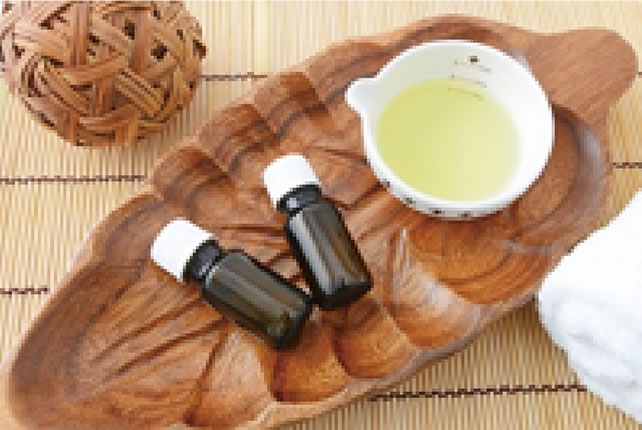 Flavors & Chemical Product Department
Sales of flavors, food additives and industrial chemical products.
We supply flavors and food additives which are used for manufactured.
Tobacco, and also handle industrial chemical products.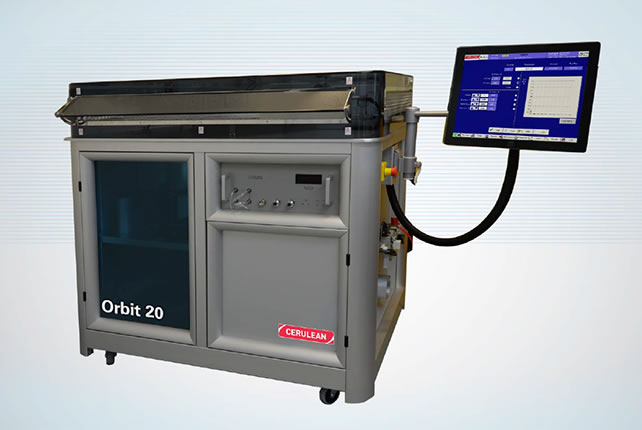 Instruments Department
Import, sales and maintenance of measuring instruments.
We import and sell physical property measuring instruments and parts.
We also undertake maintenance and inspection.